Our Learning Program
Tailored To Your Child
We pride ourselves on delivering a high-quality kindergarten program that aligns with the National Early Years Learning Framework and includes play based and teacher-led intentional learning.
Curriculum decisions are centred around Educators spending time with and knowing the children, creating a sense of belonging, and then tailoring a learning program suited to each individual child.
Together children, families and educators form our community to provide

the best possible learning opportunities

for each child
Learning Experiences
The Start Of Your Child's Development
The Educational program is designed and overseen by an experienced Bachelor Qualified Kindergarten Teacher, and together all Educators implement responsive and meaningful learning experiences that encourage children to: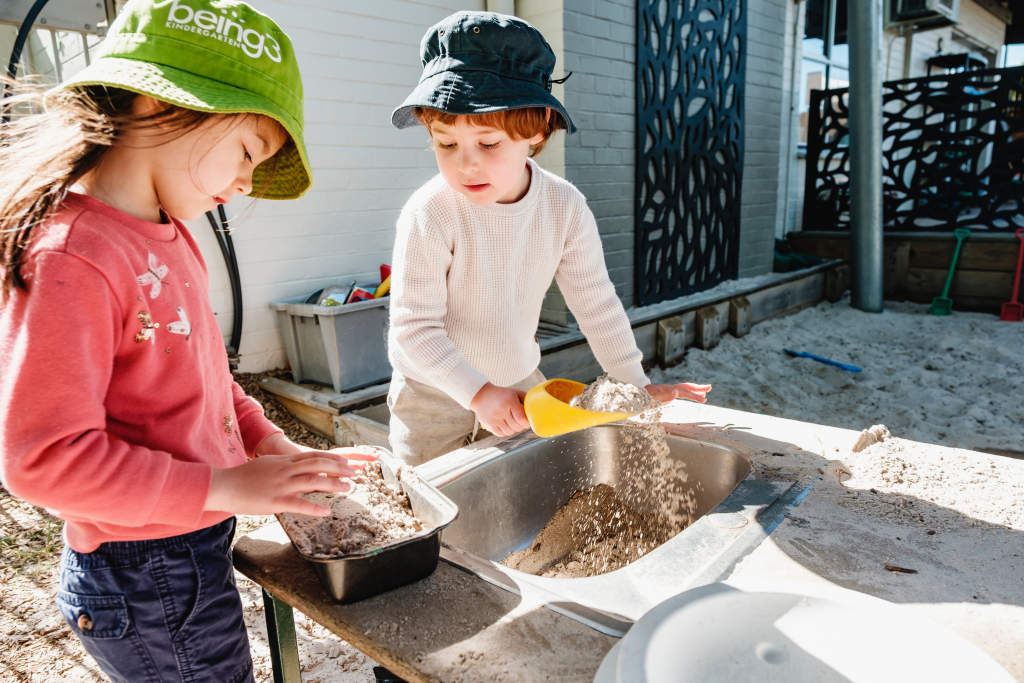 Investigate, Discover, Imagine & Create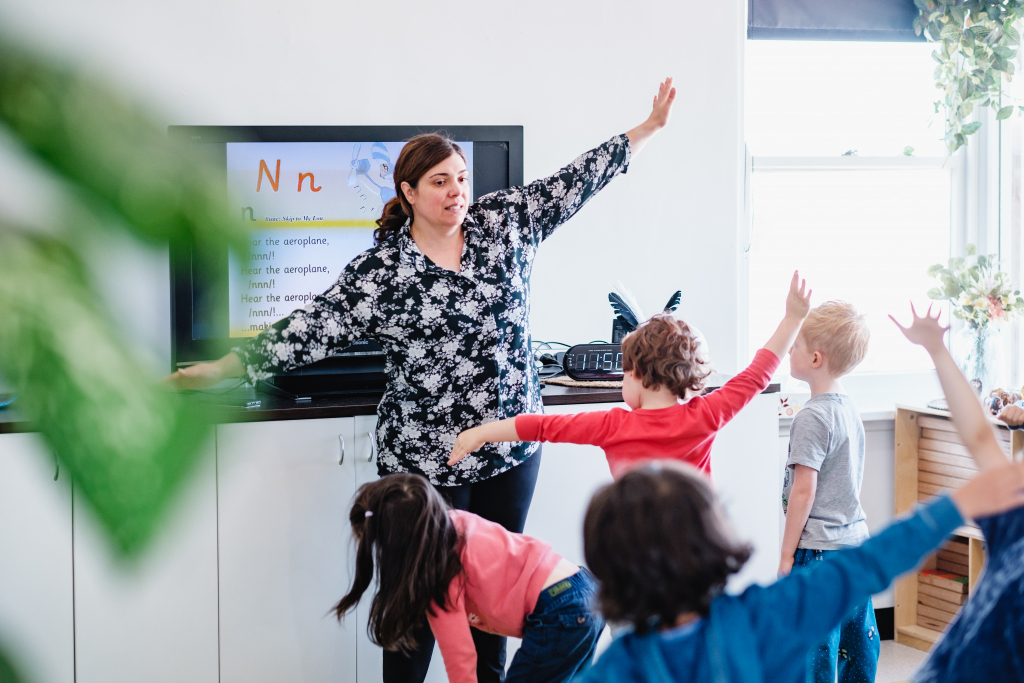 Practice Literacy, Numeracy, Science & Life Skills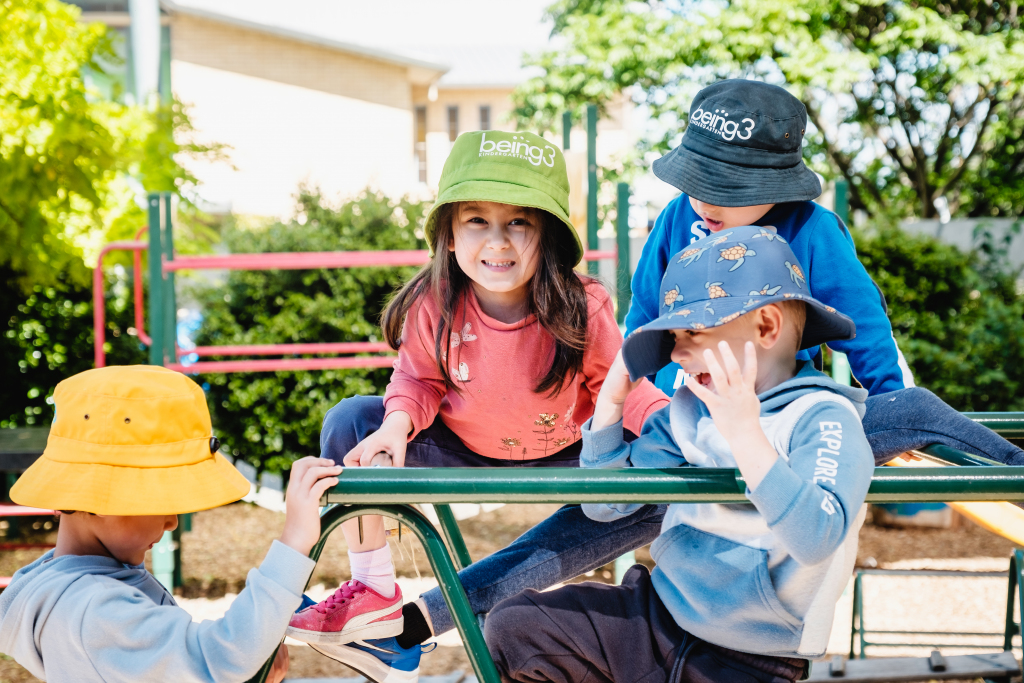 Build Relationships & Grow In Community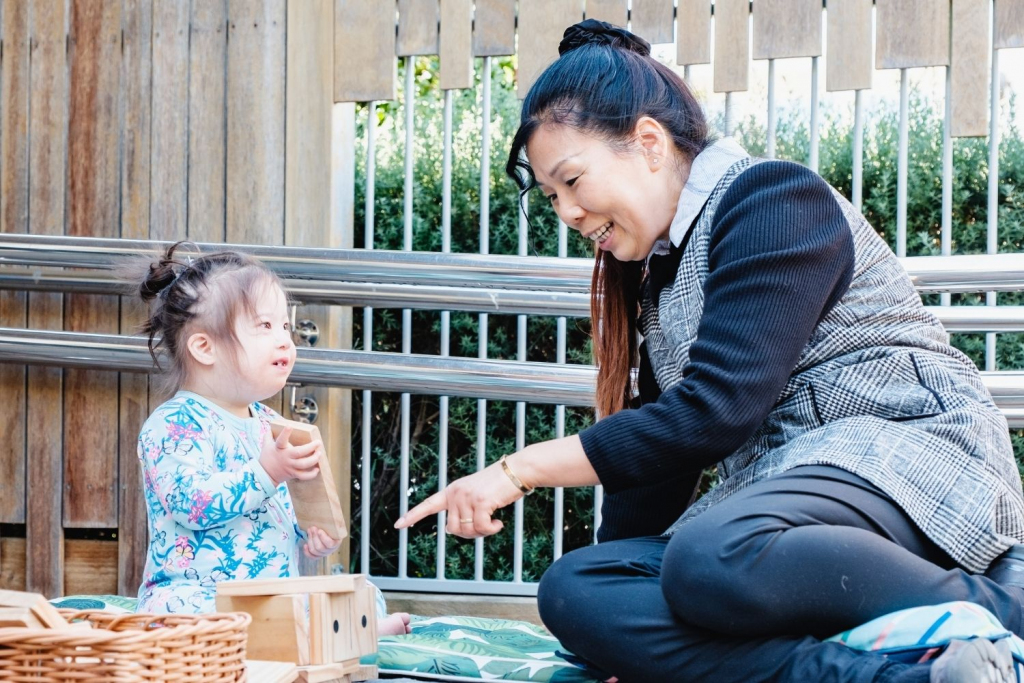 Respect Diversity & Understand Culture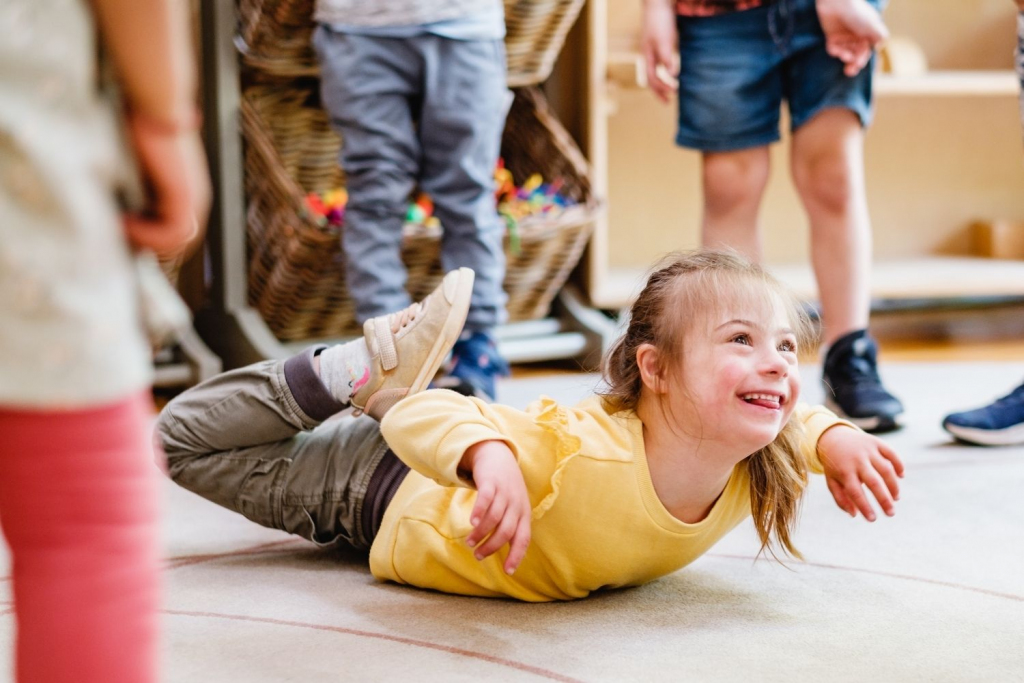 Solve Problems & Grow in Confidence
Experience Independence & Agency
Learn about developmental milestones
The Best Learning Environment For Your Child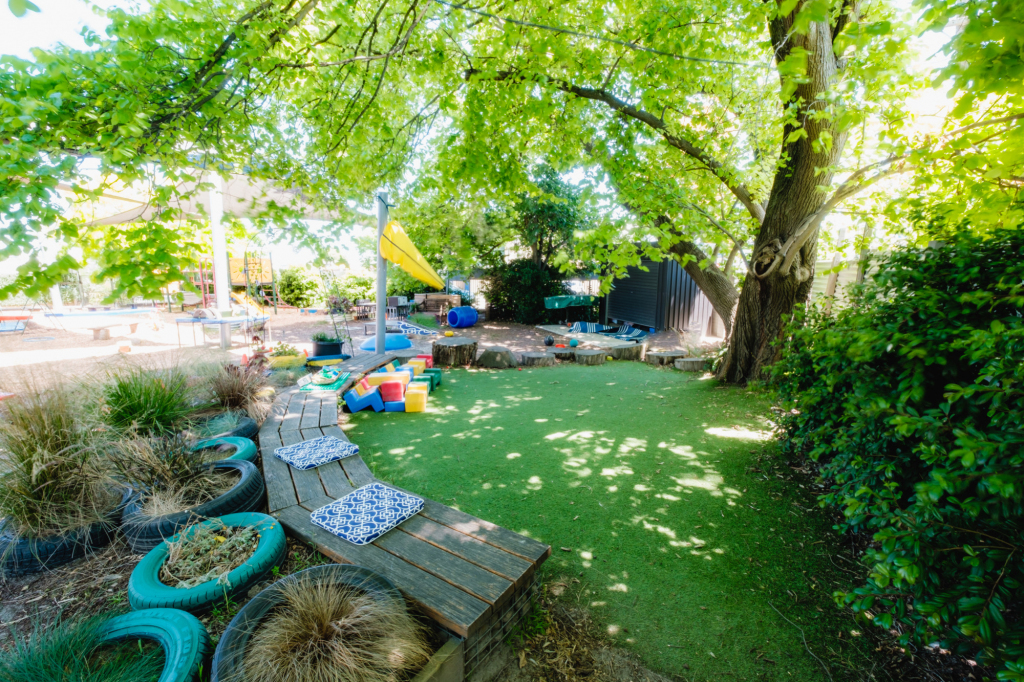 We recognise the importance of our role in guiding children to protect and cherish our natural world. Our daily routine and learning spaces invite children to explore and investigate their natural world for extended periods of time.
With a focus on the beautiful outdoor play areas, bountiful greenery and indoor natural resources, children are inspired to appreciate and care for their natural world.

Experience the being3 difference