Indoor Learning Experiences
Our Educators give great care and consideration to the learning environments, both indoor and outdoor, to inspire everyday encounters. 
Our indoor learning experiences are built around children's interests and supported by the Early Years Learning Framework. The curriculum unfolds in an environment that has been developed as a natural play space, allowing opportunities for individual play, small group and larger group experiences. 
Outdoor Learning Experiences
Not only is outdoor play good for your child's physical health, self-confidence and development, they absolutely love being outside!
Outdoor learning experiences gives your child the opportunity to explore the natural environment. It allows them to be active, strengthen fine and gross motor movement skills and test physical limits.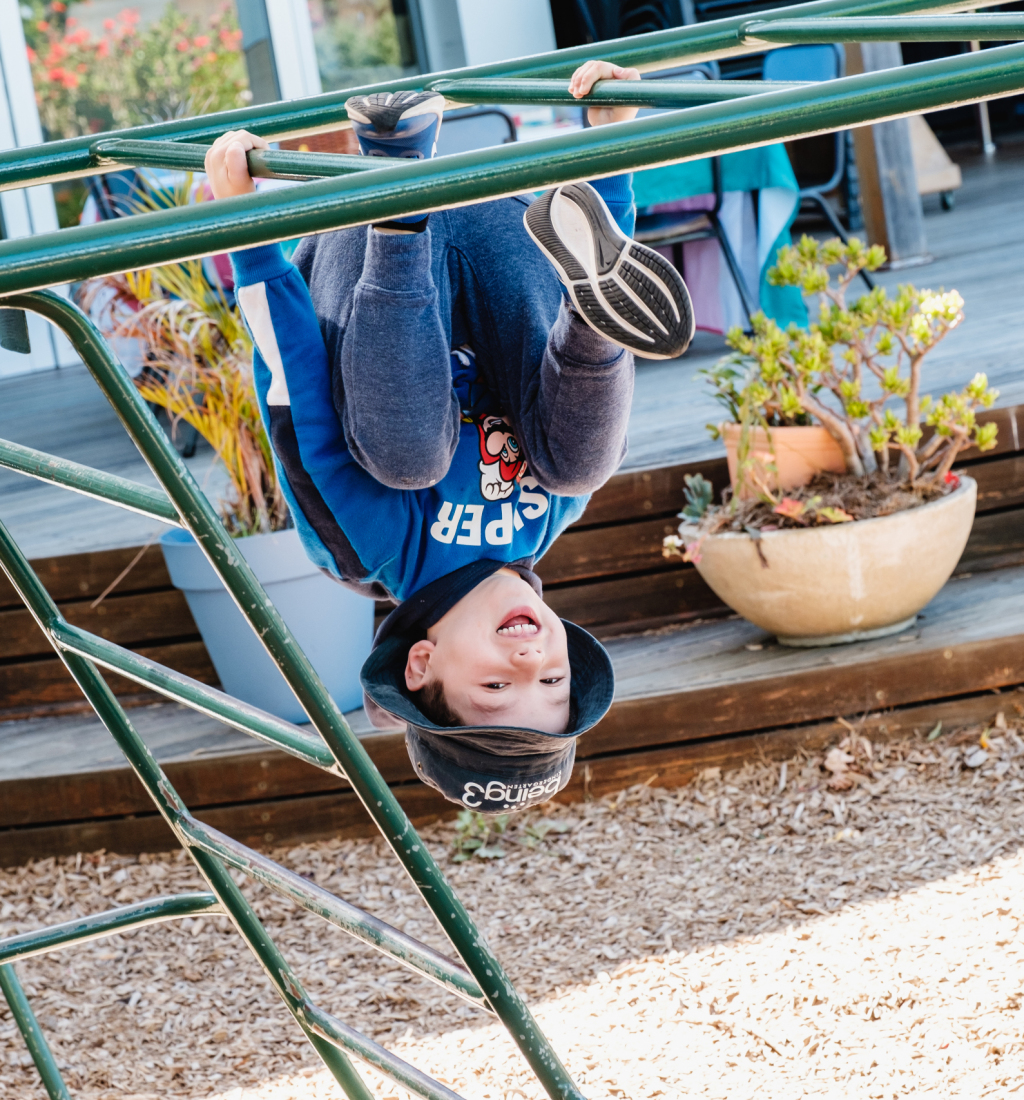 Group time is a time when the room educator and the children come together as a community of learners. Everyday we have designated times where we incorporate group time into our daily routine. 
Group time is a way to create a sense of belonging and togetherness within the class. It gives children the opportunity to voice and share their thoughts and ideas, and provides a space for the children to feel engaged in conversation or activities with their teachers and peers. Group time introduces the concept of group experiences and exposes children to social situations.
Sleep plays an important role in the development and health of young children. The quality and quantity of sleep that a baby or toddler has can impact on their ability to learn, regulate their behaviour and interact with others. 
We provide safe and supportive sleep environments that are supervised by our being3 educators. We collaborate with parents to ensure that each individual child's sleeping arrangements are being met.