Welcome to our Glen Waverley centre
Where Play is
Valued

 and Learning

Matters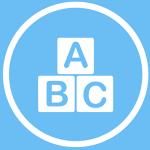 Funded 3 & 4 Year Old Kindergarten Program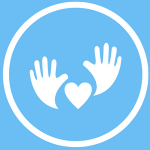 Literacy & Numeracy Program
About us
Glen Waverley Kindergarten
being3 Glen Waverley is a beautiful 22 place centre set on a large block with a huge natural outdoor play space.  The centre is deliberately small in its capacity, as we believe in making special connections with everyone and creating a small community of education, care and support for the children, families and educators.
Excellence in education for children in a beautiful, family operated setting. Our program is planned and delivered by experienced, caring, friendly and approachable educators.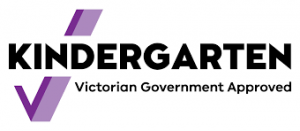 A sneak peek at our centre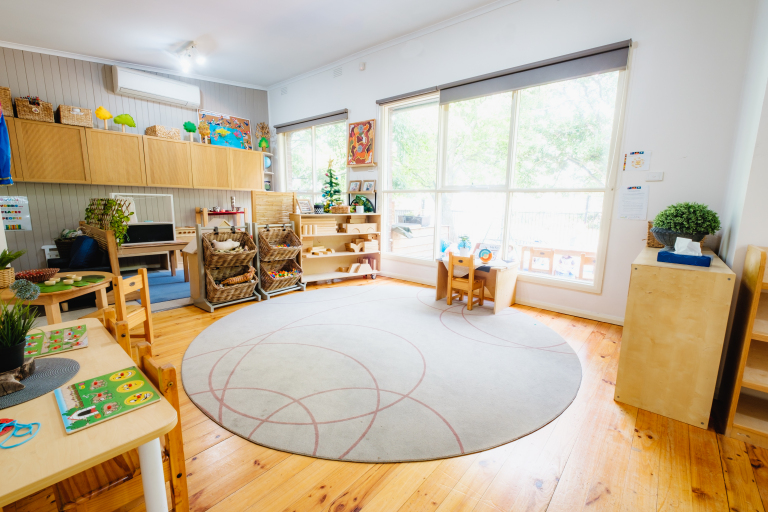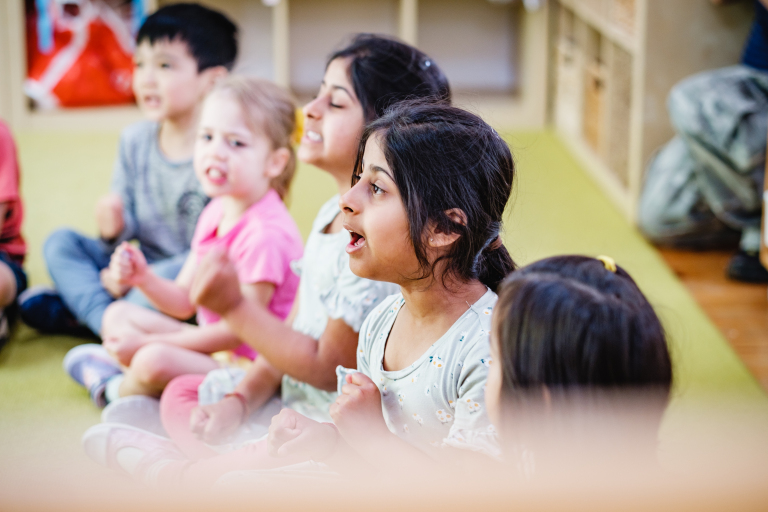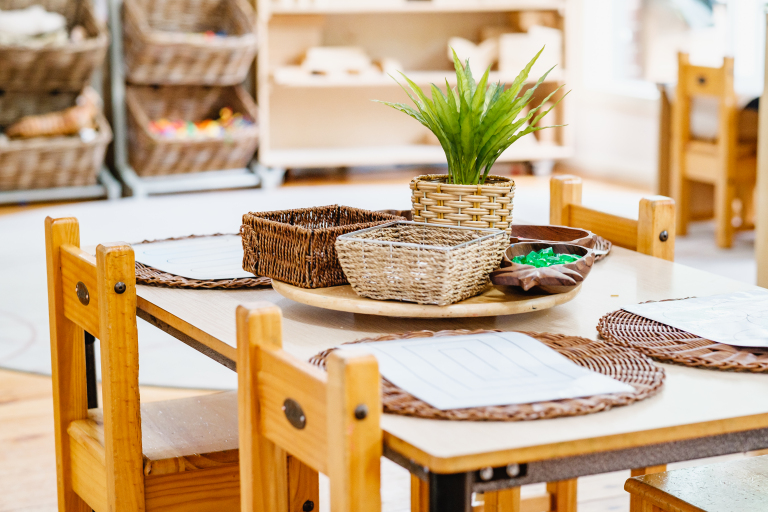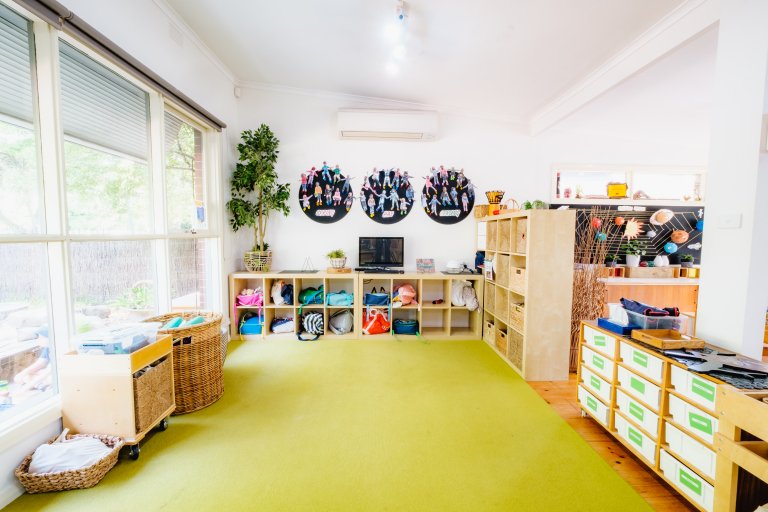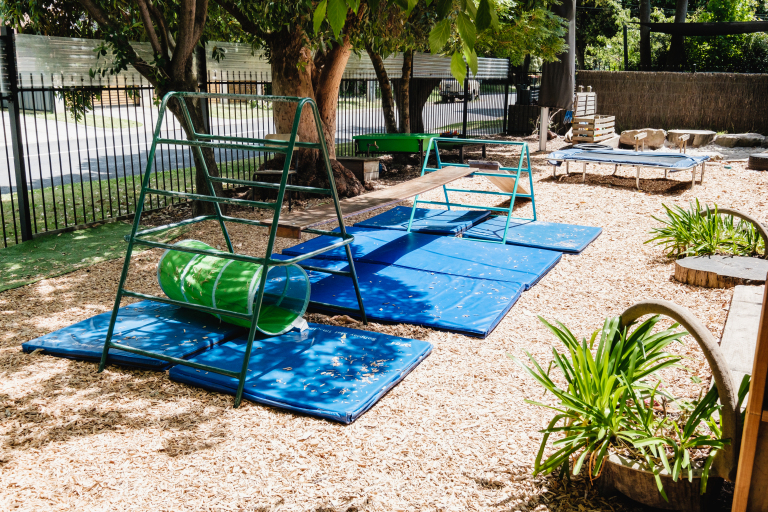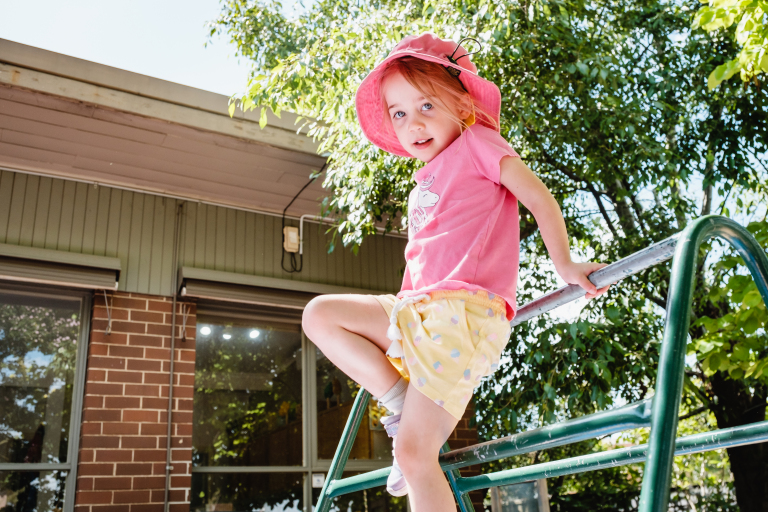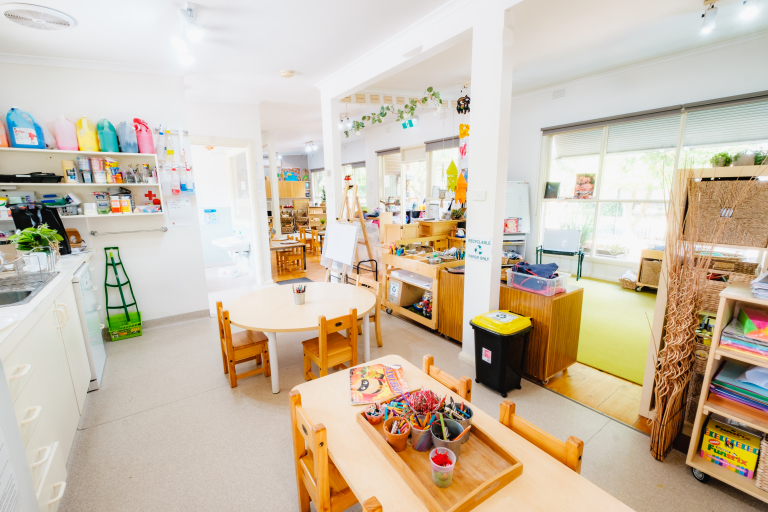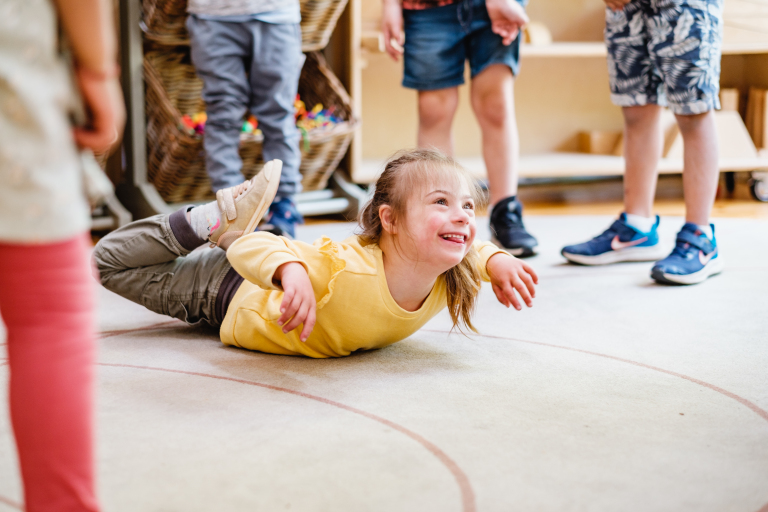 Our Glen Waverley service is a Strong 

Community

where every child and
Family 
Matters
Our Learning Spaces
We cater for the following age groups at our Glen Waverley centre.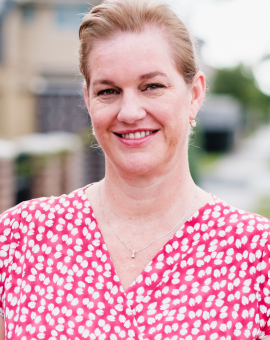 Managing Director and Educational Leader
D'Lene is an Early Childhood Professional with over 30 years experience in the Early Childhood field. She is the creator of being3 and is hands on, regularly sharing in the delivery of the quality education and care for all children and their families.
Glen Waverley Centre Director
Karen has been with being3 for over 10 years. She values strong partnerships with families, children and educators as a vital part of her personal philosophy to ensure we achieve the best outcome in reaching goals for all children.
program
Inclusion Is Important To Us
Our Glen Waverley childcare centre provides a funded 4-year-old kindergarten program.
being3 is owned and operated by a kindergarten teacher who has enjoyed a career of ensuring that children in her care receive a high-quality education that allows each child to develop at their own pace in an environment that is rich in opportunity.
Both my sons had their 3 and 4 year old kindergarten experience at being3 and have emerged as social, respectful, confident boys ready to tackle primary school.  We would recommend being3 to anyone for its fantastic boutique facilities, curriculum and most importantly, experienced and caring educators who have developed a very special relationship with my children over the last 3 years.
Every morning my son wakes up looking forward to going to his kinder – Being 3 Glen Waverley. He is well loved and cared for by the friendly and professional staff and educators there. He has found many good friends there and loves the diverse learning experiences he gets everyday. 
Highly recommend this place to anyone looking for a 3-4 year kinder.
Being 3 childcare centre is really an amazing place for kids to learn, play and communicate with other kids to grow healthy. My son joined the centre since he was two years old, he was struggling to talk properly and after a very short time, he started talking very fluent and also learned a lot of social skills and self dependence. This centre is always neat, tidy, clean and very welcoming for kids to spend an amazing time.
The staff is highly educated and very professional also the management is very cooperative. 
Highly recommend!
Get in touch with our centre today!