Book A Tour
We encourage families to first book a tour to come and introduce your child to the learning environment. This will help familiarise your child with our classrooms, educators and other children.  
Our Director will show you around our beautiful indoor and outdoor spaces, where you will see the centre in action, so to speak, as the children are busy learning through play. This will give us an opportunity to sit down with you and discuss your child's individual needs. 
Together children, families and educators form our community to provide

the best possible learning opportunities

for each child.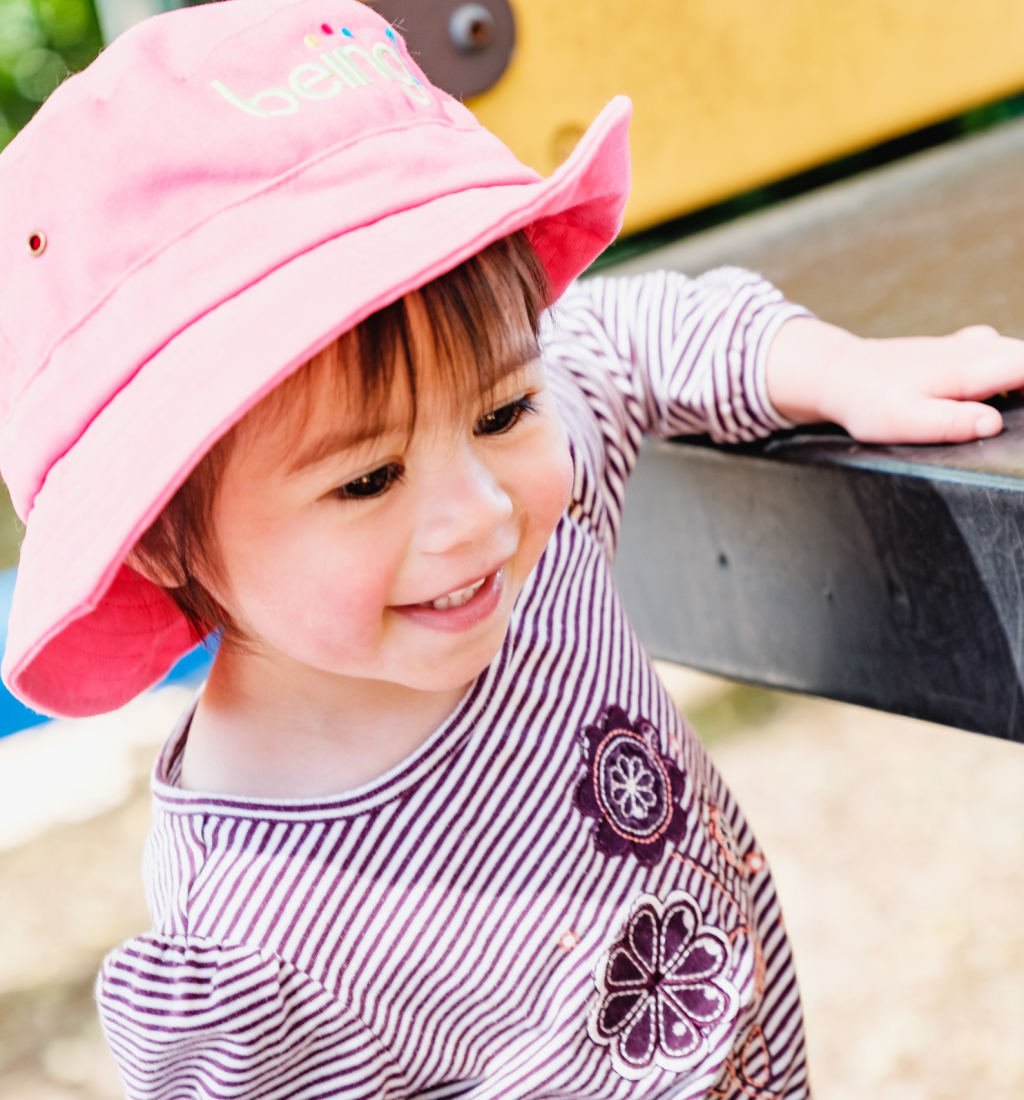 Your Child's Wellbeing And Education Is Our #1 Priority
To support your child's transition to the service, we do encourage families to participate in an orientation week where families can visit at different times throughout the week to familiarise themselves with the daily routine. 
Parents can stay with their child for as long as they choose during orientation and once the child commences. Our educators are here to support you and your child in settling into our service. If you have any concerns or questions please do not hesitate to contact one of our experienced staff members. 
Both my sons had their 3 and 4 year old kindergarten experience at being3 and have emerged as social, respectful, confident boys ready to tackle primary school.  We would recommend being3 to anyone for its fantastic boutique facilities, curriculum and most importantly, experienced and caring educators who have developed a very special relationship with my children over the last 3 years.
Every morning my son wakes up looking forward to going to his kinder – Being 3 Glen Waverley. He is well loved and cared for by the friendly and professional staff and educators there. He has found many good friends there and loves the diverse learning experiences he gets everyday. 
Highly recommend this place to anyone looking for a 3-4 year kinder.
Being 3 childcare centre is really an amazing place for kids to learn, play and communicate with other kids to grow healthy. My son joined the centre since he was two years old, he was struggling to talk properly and after a very short time, he started talking very fluent and also learned a lot of social skills and self dependence. This centre is always neat, tidy, clean and very welcoming for kids to spend an amazing time.
The staff is highly educated and very professional also the management is very cooperative. 
Highly recommend!
Experience the being3 difference