What Is Child Development?
Child development is defined as the changes a child experiences as they grow. The development of a child is built up of physical, social, emotional, language and cognitive developmental areas. 
Tracking a child's developmental progress is important for educators and parents to understand the best ways to support your child's learning and wellbeing. Children develop at their own pace, so you never know exactly when your child will learn a new skill.
How children learn to move and use their muscles. This can be separated into large motor skills (such as using muscles to sit, stand, walk, run, keep balance, and change positions) and small motor skills (such as using hand muscles to eat, draw, dress, and write).
Physical skills develop through regular movement and activity. Each child will develop physical skills at their own pace and like all areas of development, each individual child will show strengths and abilities in different areas.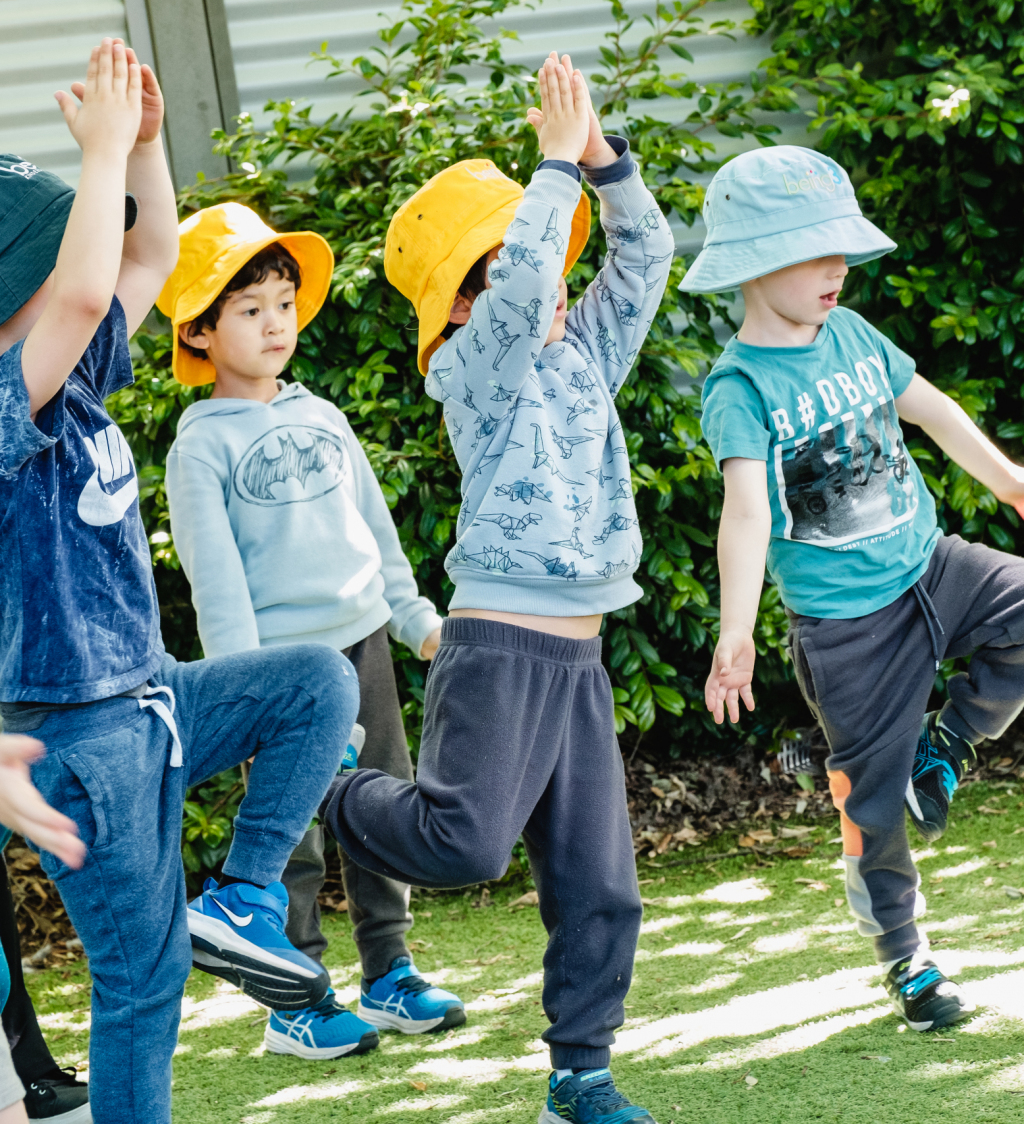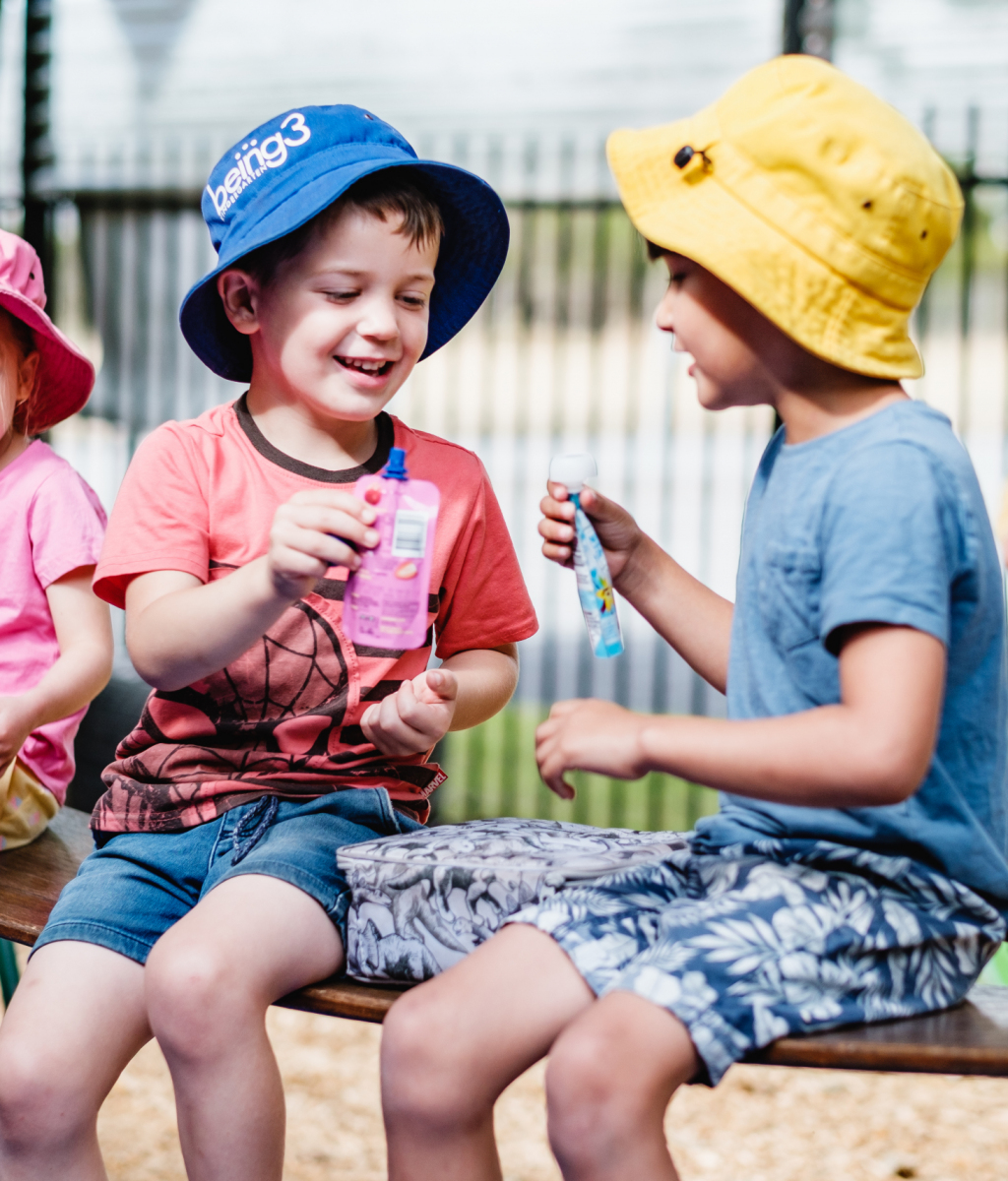 Social development is how children learn to develop relationships and cooperate with family, friends, and teachers.
During this time, children are beginning to:
Initiate and maintain relationships  
Feel, express and manage their emotions  
Explore their environment with increasing curiosity
Understanding who they are and their place in the world has a direct link to a child's:  
Self-confidence  
Empathy  
Resilience  
Friendships
Emotional development is how children learn to express, understand, and manage their own emotions, as well as respond to the emotions of others.
The first emotions that can be recognised in babies include joy, anger, sadness and fear. As children's sense of self develops, more complex emotions like shyness, surprise, elation, embarrassment, shame, guilt, pride and empathy emerge.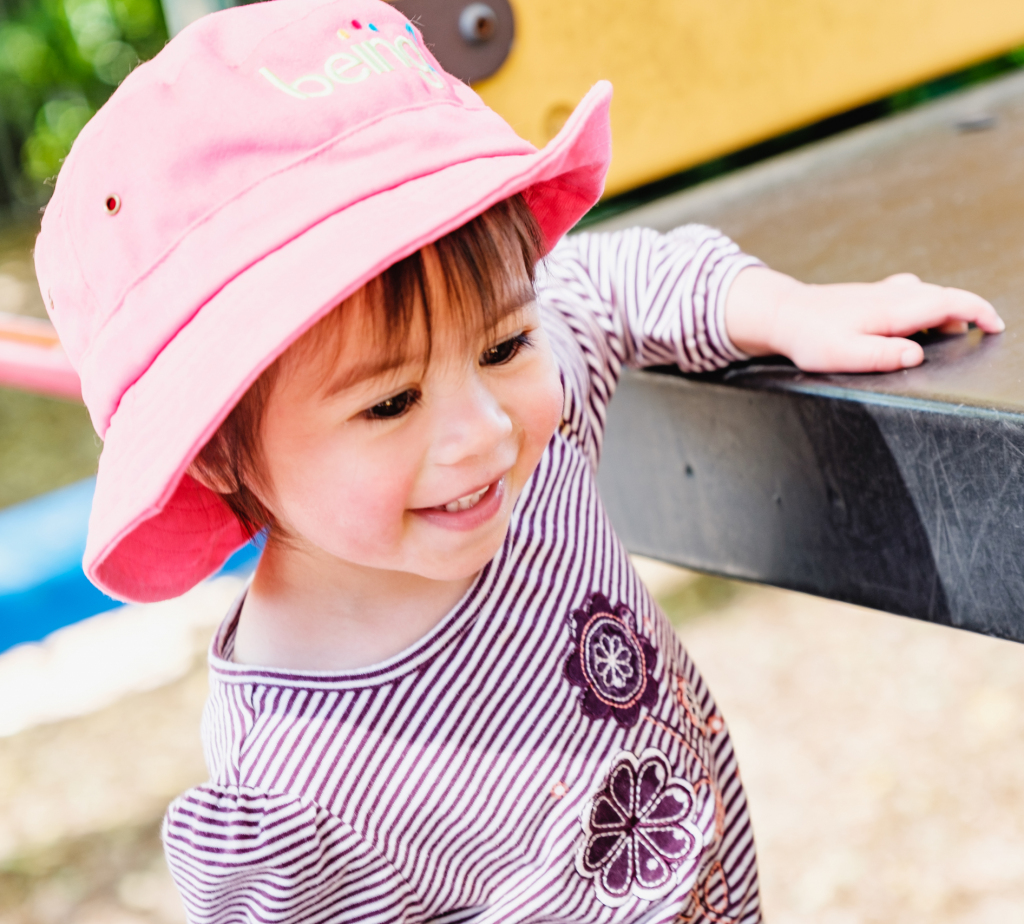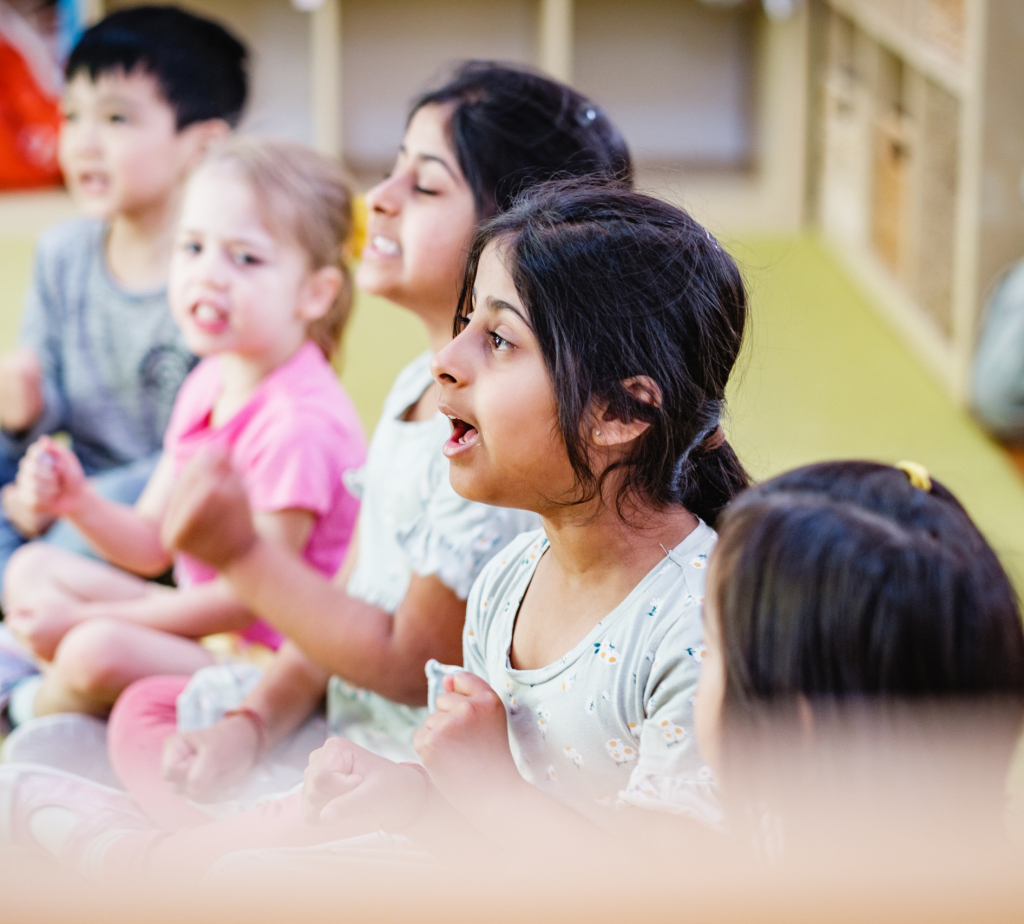 A key developmental area that is the backbone for your child's ability to communicate, which encapsulates expressing their feelings, thinking, learning, problem solving and developing and maintaining relationships.
Language development explores how children learn to speak sounds, words, sentences and body language to communicate with others. 
How children think, learn, understand, solve problems, and remember. Cognitive development help children to think about and understand the world around them. 
To promote your child's cognitive development, it is important that you actively engage in quality interactions on a daily basis. Examples include:
Talking with your baby and naming commonly used objects.
Letting your baby explore toys and move about.
Singing and reading to your baby.
Exposing your toddler to books and puzzles.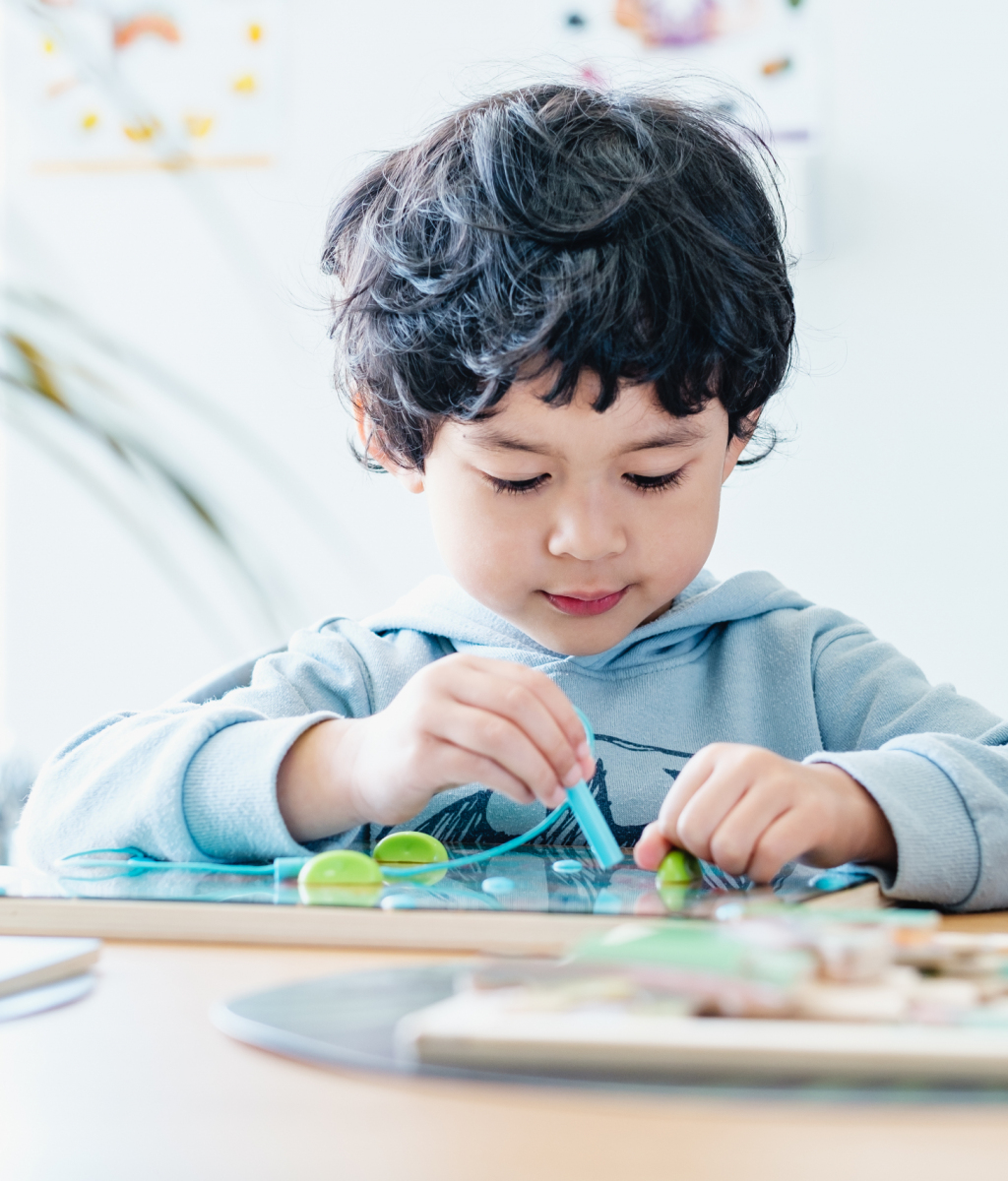 Lisa has been an Early Childhood Teacher for 15 years and the Director of being3 Burwood for the past 5 years. She has a very warm and caring approach to her leadership and in the relationships she develops with each child and family.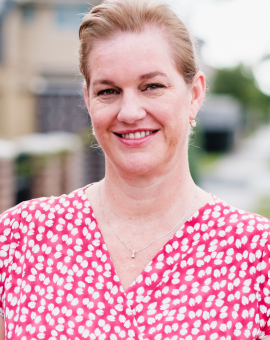 Managing Director and Educational Leader
D'Lene is an Early Childhood Professional with over 30 years experience in the Early Childhood field. She is the creator of being3 and is hands on, regularly sharing in the delivery of the quality education and care for all children and their families.
Glen Waverley Centre Director
Karen has been with being3 for over 10 years. She values strong partnerships with families, children and educators as a vital part of her personal philosophy to ensure we achieve the best outcome in reaching goals for all children.
Experience the being3 difference