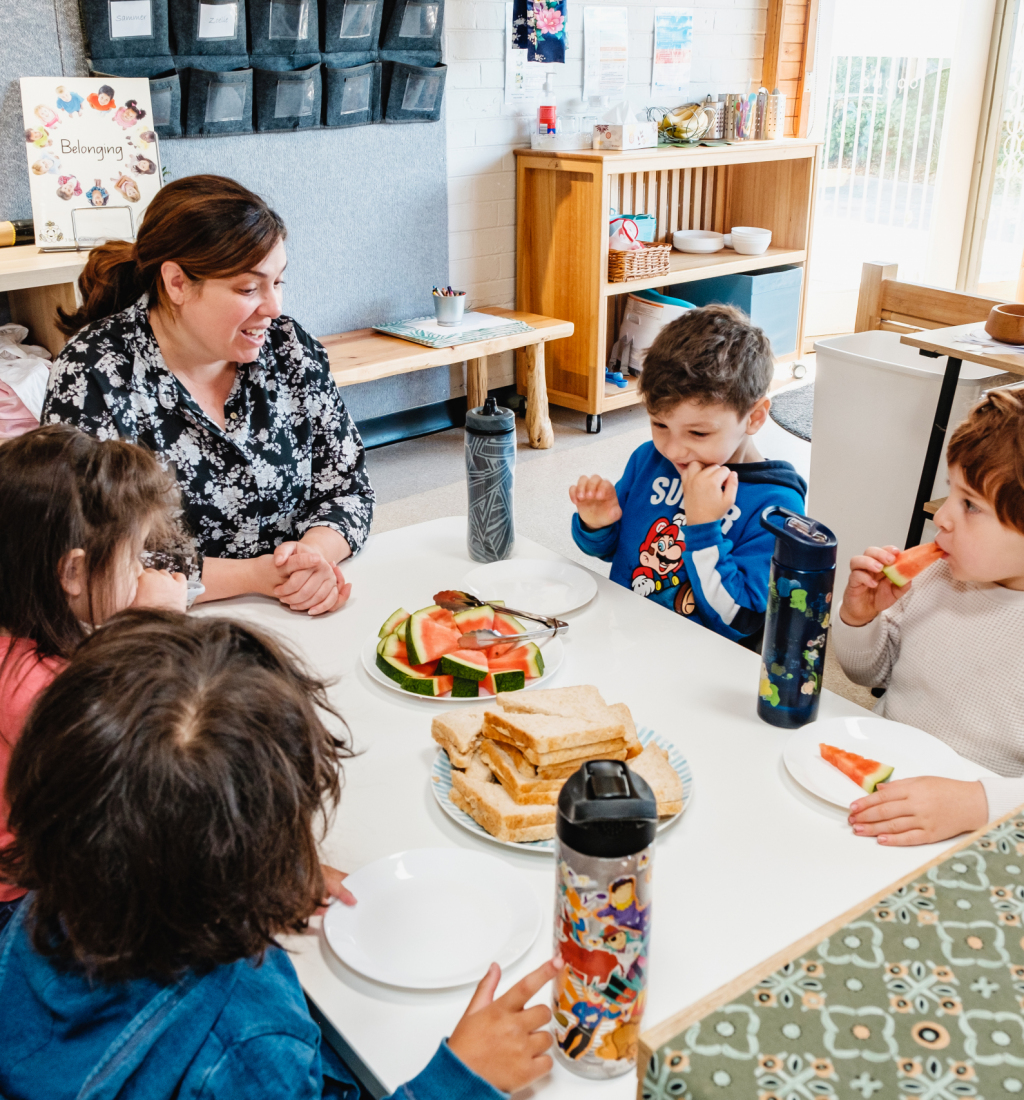 Nutritional Meals Provided
At being3 we provide nutritional meals suited to each age group. 
Each meal is aligned with the recommended food groups by the Australian Government Department of Health. The five food groups are:
vegetables and legumes/beans
fruit
grain (cereal) foods, mostly wholegrain and/or high cereal fibre varieties
lean meats and poultry, fish, eggs, tofu, nuts and seeds
milk, yoghurt cheese and/or alternatives
All being3 staff are aware of children's allergies and/or intolerances. We ensure to cater to every child's individual needs. 
All allergies are regarded as a top priority and every member of staff is trained in Anaphylaxis Management.
Special needs and dietary requirements are also carefully recorded and managed appropriately.
Both my sons had their 3 and 4 year old kindergarten experience at being3 and have emerged as social, respectful, confident boys ready to tackle primary school.  We would recommend being3 to anyone for its fantastic boutique facilities, curriculum and most importantly, experienced and caring educators who have developed a very special relationship with my children over the last 3 years.
Every morning my son wakes up looking forward to going to his kinder – Being 3 Glen Waverley. He is well loved and cared for by the friendly and professional staff and educators there. He has found many good friends there and loves the diverse learning experiences he gets everyday. 
Highly recommend this place to anyone looking for a 3-4 year kinder.
Being 3 childcare centre is really an amazing place for kids to learn, play and communicate with other kids to grow healthy. My son joined the centre since he was two years old, he was struggling to talk properly and after a very short time, he started talking very fluent and also learned a lot of social skills and self dependence. This centre is always neat, tidy, clean and very welcoming for kids to spend an amazing time.
The staff is highly educated and very professional also the management is very cooperative. 
Highly recommend!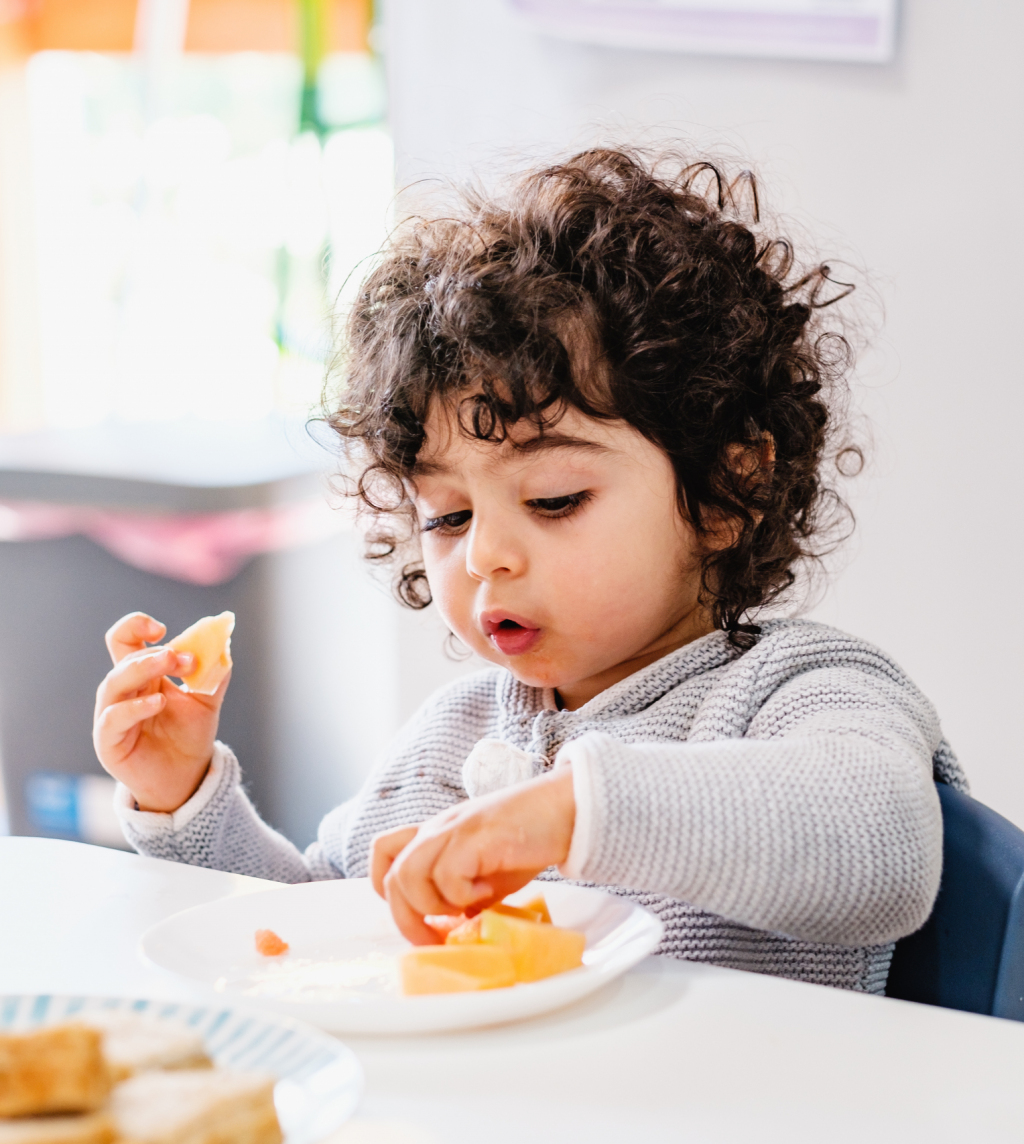 Educators at being3 role model healthy eating and create a relaxed mealtime environment to encourage children to try new foods. 
Our learning program incorporates discussions about food and healthy eating habits to encourage each child to make their own food choices. 
We love to embrace diversity throughout our centres and incorporate meals from all cultures and ethnicities. 
Experience the being3 difference