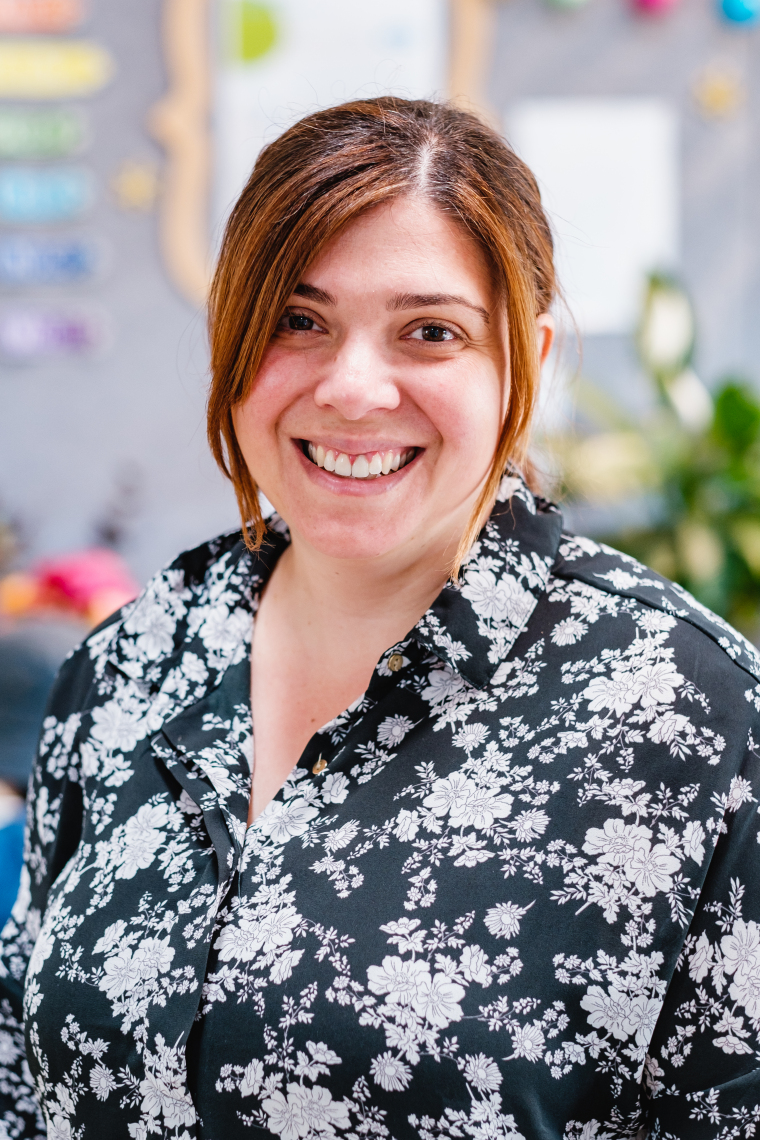 Burwood Centre Director
Address:
354 Burwood Hwy, Burwood, 3125
Brief info
Lisa, the director of our Burwood preschool, works closely with the owner to ensure that the daily program and curriculum design for all ages captures the interests and provides intentional learning for each age group to challenge and foster their own curiosity.
Lisa has been an Early Childhood Teacher for 15 years and the Director of being3 Burwood for the past 5 years. She has a very warm and caring approach to her leadership and in the relationships she develops with each child and family.