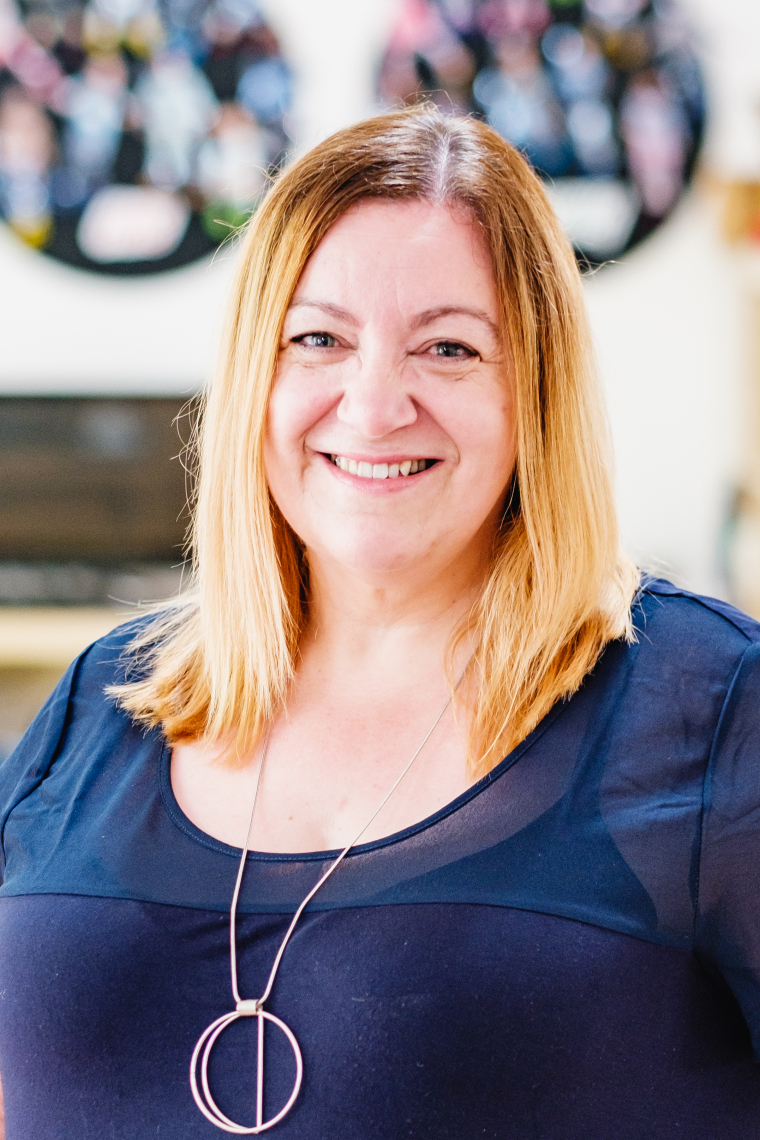 Glen Waverley Centre Director
Address:
1 England Road Glen Waverley 3150
Brief info
My name is Karen. I am passionate about children's learning and development. I have over 20 years' experience in the early childhood profession in many varied roles.
I value strong partnerships with families, children, educators and management as a vital part of my personal philosophy to ensure we achieve the best outcome in reaching goals for all children.
I have been with being3 for over 10 years and in my role as Director and Educator, I have enjoyed fostering children's knowledge in a holistic approach, as well as creating wonderful continued connections with current and previous being3 families.